In-House &
On-Site Engine
Overhaul Services
At Tri Valley Equipment Inc., we believe in learning, sharing knowledge, and improving. Delivering quality services has always been closely linked to our company. We manage and oversee the continuous improvement of our processes and products.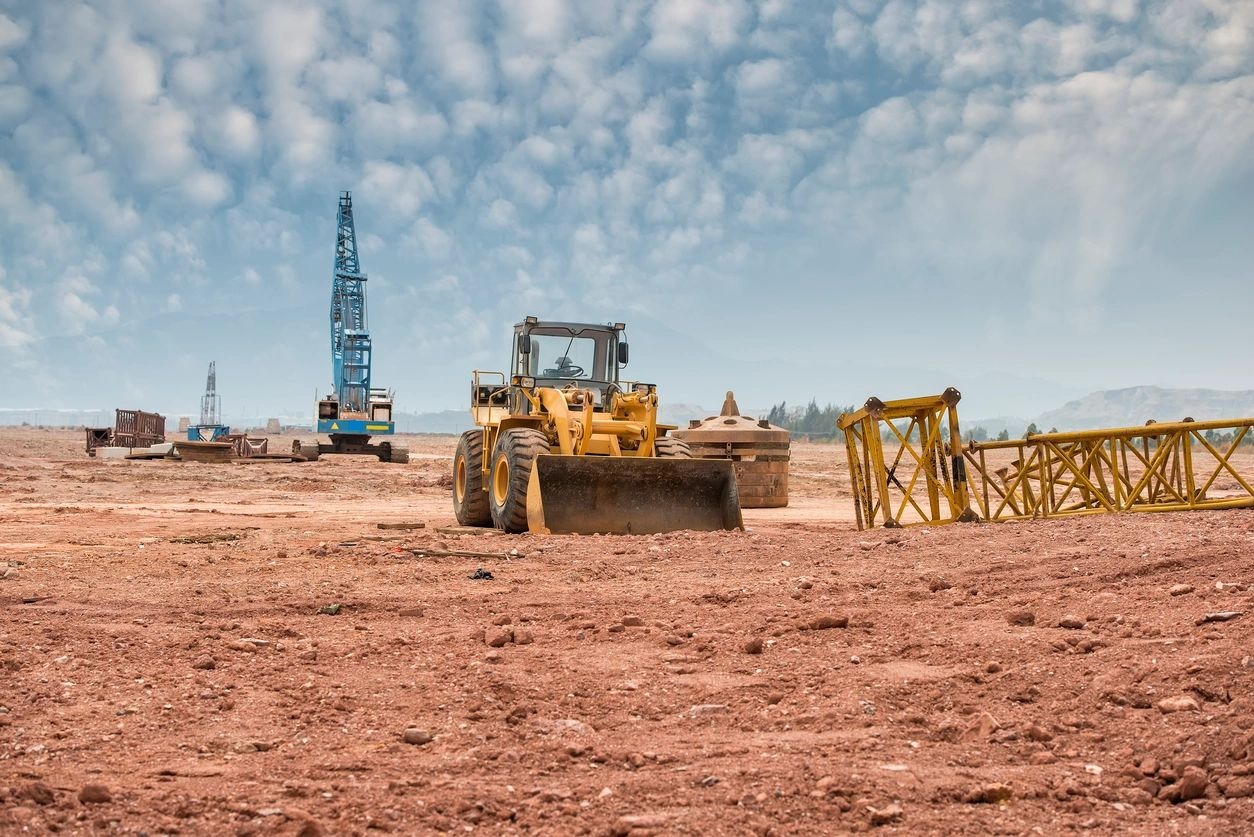 Comprehensive
Range of Engines
At Tri Valley Equipment Inc., we the most advanced and comprehensive ranges of purpose-built diesel engines. Our power engines operate under the most challenging conditions and in the harshest of environments.
Right from small engines to the powerful ones, our products deliver high performance. Despite the excellent fuel economy and instant engine response, our products are affordable. Our engines are designed to meet the world's toughest emission standards. Rest assured, we have the engine that is appropriate for your requirements.
Our Specialized
Engine Services
At Tri Valley Equipment Inc., we specialize in engine and heavy-duty equipment repair, teardowns, and builds.
The engine performance comes down to controlling engine speed. Right from reaching operating speed to maintaining speed under load and responding to operator demands, we streamline everything.
Feel free to explore our wide range of products and services.