Providing The
Best Power Solutions
At Tri Valley Equipment Inc., we believe trust is the foundation of an exceptional business. Our customers place their trust in us.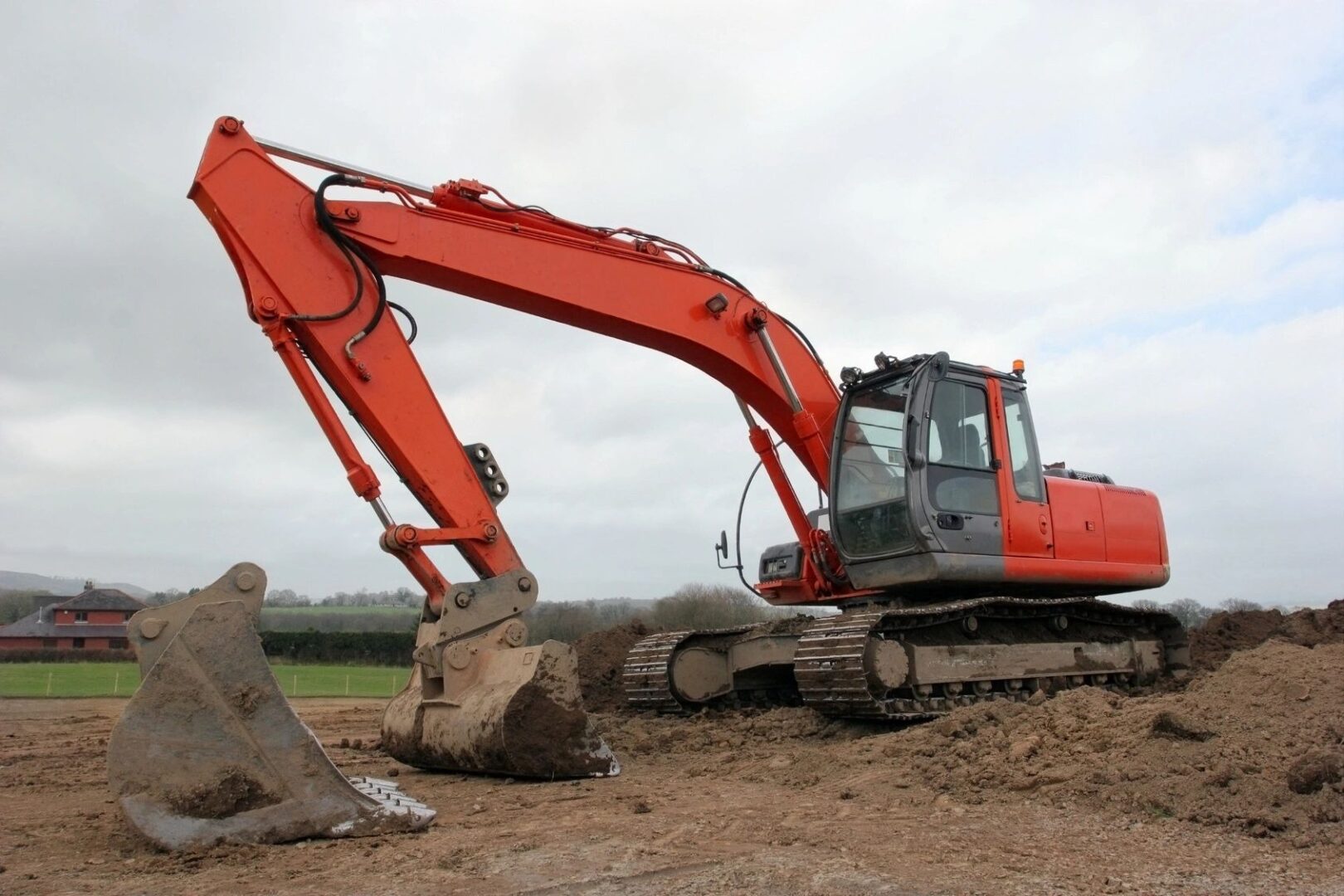 Our approach is simple and straightforward. We safeguard the reliability of our products. Right from our processes to our company's sustainability, we are always upgrading ourselves.
Tri Valley Equipment Inc. is one of the leading providers of diesel engines. We are passionate about delivering products and services that meet and exceed our customers' expectations.
With a 33-year history, our customers get to experience a heritage of engineering excellence with exceptional reliability. Our team of experts collaborates and listens to what you need from us and our products. We develop the engines that power your products, build and improve the same to deliver what our clients are looking for.
At Tri Valley Equipment Inc., we significantly reduce your downtime by enabling you to maximize the return on your investment. We understand your challenges and requirements for parts and take responsibility of the aftercare and maintenance.